How to Manage Your First Residential Investment Property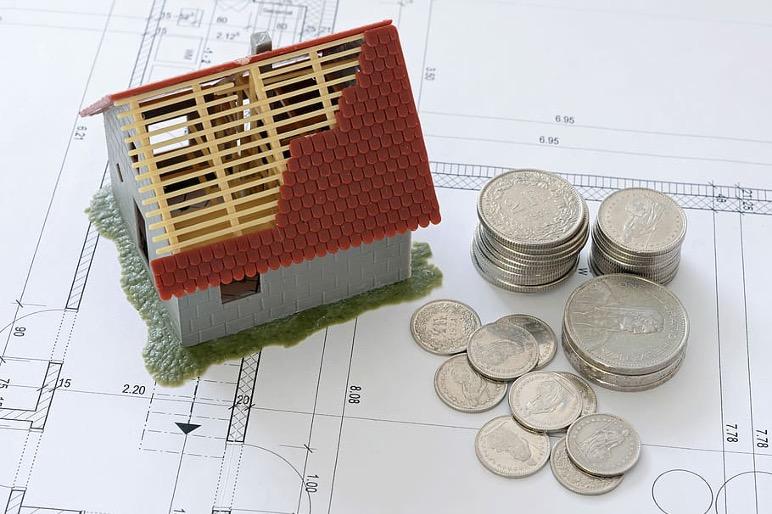 Investing in properties is a great way to boost regular income and grow your wealth. But managing a residential investment property will have the best results when you know beforehand what you are exactly getting into.
Studying the basics and planning ahead form the groundwork for developing great management skills. You will have many responsibilities that need to be understood and mentally coordinated ahead of time.
In this article, we'll go over the main principles you should follow to increase the chance that your first investment is lucrative. By reading this piece, you will get a practical overview of the tasks that you have to handle as a landlord.
#1: Finalize Tenant Placement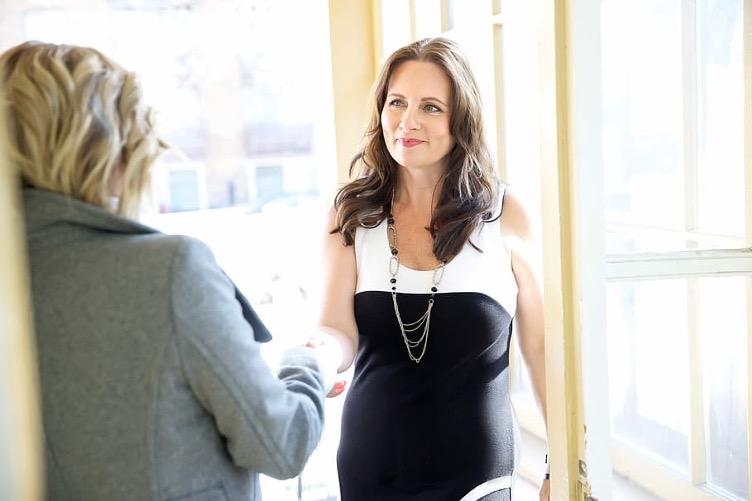 Your number one challenge before facing any other decisions is tenant placement. The rental unit needs to get filled with tenants because vacant property results in expenses without generating any income.
Here are the steps for getting your property full of renters:
List your property. Just putting out a "For Rent" sign isn't enough. You should take on a proactive approach to find suitable tenants for your residential investment property. Use social media channels and rental listing websites.
Check the applications. Always ask your prospective tenants to fill out comprehensive applications. This ensures that you get a better overview of people who would like to rent your residential property. At the same time, it's important to make sure that your evaluation of applications complies with the principles laid out in the Fair Housing Act (FHA).
Organize property showings. A major part of finding tenants is showing your property to interested people. Hand out all the documented details concerning the property when people come to see it. Conduct follow-ups with everyone who came to your property showings.
Screen your tenants. Proper tenant screening procedures are your best bet for minimizing the risk of future trouble with your renters. Run a credit check, check their criminal history, and ask for references. The latter may include past and present employers together with their prior landlords.
#2: Draft a solid rental agreement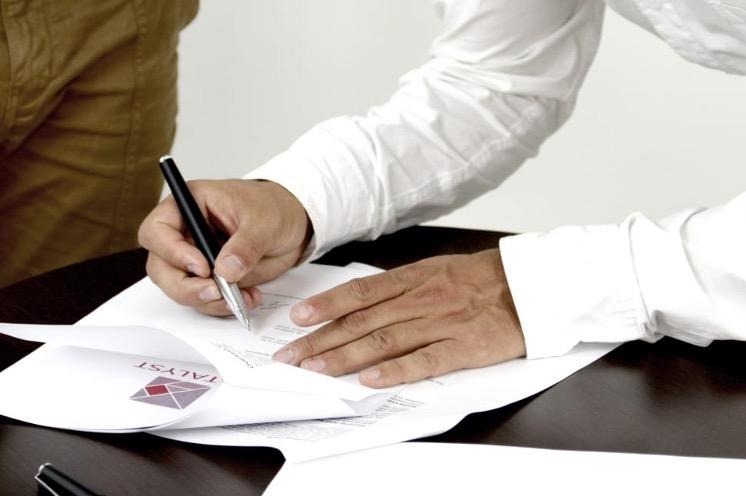 Your rental agreement is a crucial document. This agreement will legally regulate the relationship between you and your tenants. Aim to put in as many hours as you need to make it perfect.
There are many aspects that your agreement should address. Here are some of the essentials:
Landlord's responsibilities
Tenant's responsibilities
Amount, method, and time of payments
Rules regarding pets
Eviction rules that have a legal basis
Late payment fees
Smoking and other policies
#3: Maintain Your Rental Property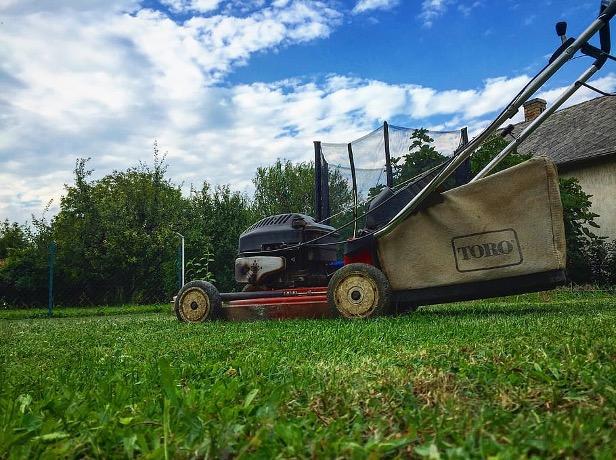 Regular maintenance is a requirement for landlords. You need to keep your property habitable at all times. A major part of this effort is conducted through timely repairs and upkeep.
Any significant delay in dealing with repair and maintenance needs could lead to legal issues. When the rental property isn't habitable, the landlord may be guilty of negligence.
Another aspect of maintenance is its role in preserving the value of your residential investment property. If the market conditions are favorable, delivering consistent maintenance procedures could even ensure the growth of your rental home's value.
#4: Know the laws and regulations
Owning rental property subjects you to a variety of laws and regulations. As a landlord, you should familiarize yourself with the main legal guidelines to reduce the risk of running into problems.
These are the main legal topics you should understand:
Security deposits
Tenant's rights
Landlord's rights
Evictions
Rent payments
Entry and inspections
General landlord-tenant laws
#5: Look into professional property management
Self-managing a rental property can become a huge burden. When you don't have enough time to deal with a plethora of daily tasks and challenges, hiring a professional property manager could be a smart solution.
Partnering with a professional property management company results in a worry-free life. There is no need to deal with rent collection, maintenance needs, tenant screening, and other responsibilities.
For some investors, self-managing isn't that stressful. Assess your personal preferences, character, and work-life balance. Then weigh the pros and cons of each approach to decide which way to go.
In a nutshell: Managing Your First Residential Investment Property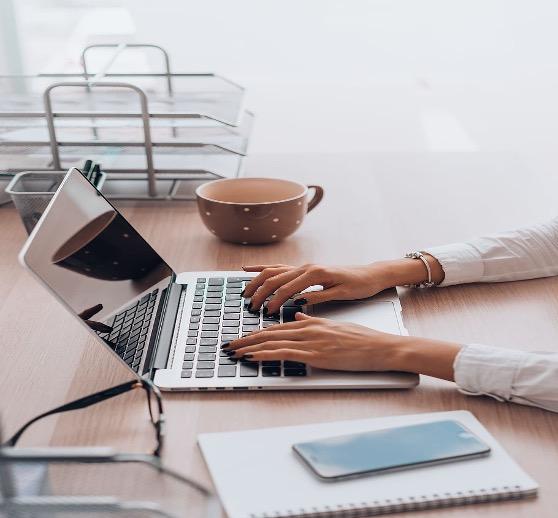 Investing in a property could be the first step towards generating passive income. But the income won't be that passive at least when you are taking the first steps towards becoming a landlord.
There are many things to look out for. Conducting enough research and learning all you can about property management is a good start. Keep in mind that you will have quite a lot of responsibilities.
---
More to Read: