What Are Some of the Best Bitcoin Exchanges in the Market?
Buying and selling Bitcoin had never been easier than today, given the huge number of exchanges that had been launched in the past few years. However, given the lack of regulation we have in the cryptocurrency area, choosing a suitable platform may prove to be a hard task.
That is why we would like to talk about some of the best Bitcoin exchange platforms, places that had already proven to be reliable and that come with a competitive offer for their clients. Whether you want to make purchases online and avoid big banking fees, if you think Bitcoin is a long-term store of value, here some of the best places to buy/sell Bitcoin.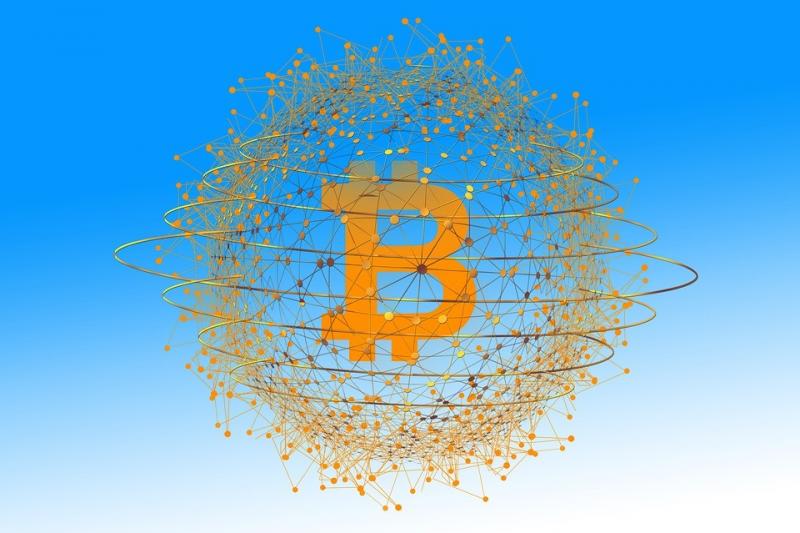 Local Bitcoins
Based in Helsinki, Finland and founded in 2012, Local Bitcoins is the most popular person-to-person Bitcoin trading site. As opposed to the traditional exchange platforms, with this website you can buy Bitcoin from people like yourself who want to sell it. In case you want to be a seller, you can simply sign up for an account and someone interested will contact you, if pricing is affordable.
The main advantage of using Local Bitcoins is that you will be able, from time to time, to find offers that are better than the market price. As a result, you will be able to buy Bitcoin cheaper. The website has a user-friendly interface and it does not matter whether you don't have experience in dealing with cryptocurrencies.
Fees are relatively low and the website had already established a strong reputation in the industry. Unfortunately, you'll only be able to buy and sell Bitcoin, since Local Bitcoins does not have support for any other cryptocurrency.
Coinbase
Headquartered in San Francisco, California, and also founded in 2012, Coinbase is currently one of the biggest Bitcoin exchange platforms in the world. Although it started by offering support only for Bitcoin, Coinbase currently has support for 16 different cryptocurrencies, meaning you'll be able to switch from Bitcoin to other token and vice versa, without having a fiat transaction in the middle.
With more than $150 billion worth of cryptocurrencies exchanged so far, 102 countries supported, and 30+ million customers, Coinbase is one of the safest places to transact with Bitcoin. What stands out with the company is the attention it pays to be regulatory compliant. It had been one of the few companies advocating for a strong regulatory framework for cryptocurrencies and it is own for its strong ethics.
Its only downside is that it does not offer support at a global scale and if you're not living in one of the countries supported, you'll have to find other exchange.
Binance
Founded in 2017 and with headquarters in Malta, Binance is a global cryptocurrency exchange that provides support for Bitcoin and other 100+ cryptocurrencies. According to the latest figures on coinmarketcap.com, Binance is the second-largest exchange in the world by daily adjusted volume. Close to $700 million worth of cryptocurrencies is being exchanged on the platform each day.
Although it provides access to a wide variety of cryptocurrencies, it does not support fiat deposits. There had been some controversy lately about a system hack that had been solved in the end, but the fact that Binance is headquartered in Malta, an island known as some sort of safe-haven, should raise some questions about its compliance with the regulation.
Kraken
Kraken is another pioneer in the cryptocurrency exchange industry, being founded in 2011. Based in San-Francisco, California, the platform offers access to a wide variety of Bitcoin and Altcoin pairs, while also allowing clients to fund their accounts with fiat via bank or wire transfers.
Widely-known for its relatively-low fees, Kraken continues to have a rich clientele, since only people from Afghanistan, Cuba, Iran, Iraq, Japan, North Korea, and Tajikistan are not allowed to open an account.
Suitable especially for cryptocurrency trading, with Kraken you will be able to profit from the short-term price movements of Bitcoin, as well as of other popular or less popular cryptocurrencies.
CEX.io
Headquartered in London, United Kingdom, CEX.io was founded in 2013 and it was one of the few cryptocurrency exchanges that allowed quick deposits using credit/debit cards. In the beginning, it only had support for Bitcoin, but now 12 cryptocurrencies are being supported by the platform.
What's even more important is that you're dealing with fiat cryptocurrency pairs, no stablecoins or other weird coins used to set the quotes. If you want to buy or sell Bitcoin fast, then CEX.io is another suitable place to do it. USD, EUR, GBP, and RUB pairs are currently supported by the platform.
Given that you are able to deal with fiat pairs, CEX.io is among the few cryptocurrency platforms compliant with KYC and AML regulation and thus far had not been subject to any major security issue.
---
More to Read: