Will China Change Its Approach to Bitcoin?
Since September 2017, Chinese regulatory started a standoff against digital assets, after deciding to ban Initial Coin Offerings (ICOs) and termed it illegal. At that time, the decision made the price of Bitcoin drop by 6%. The situation escalated in February 2018, when the Popular Bank of China (PBOC) made another move.
As the central regulatory authority that regulates financial institutions and drafts the monetary policy of the country, it blocked access to all domestic and foreign cryptocurrency exchanges and ICO websites. No changes to that approach occurred up until recently when a Chinese official mentioned that "occasional" Bitcoin trading is not illegal.
A new rhetoric?
Sa Xiao, a council member at the Bank of China Law Research Association, made some interesting remarks, suggesting that China's regulation on the virtual property includes the right to trade it. He also mentioned that ownership of cryptocurrencies, including Bitcoin, had never been forbidden by law.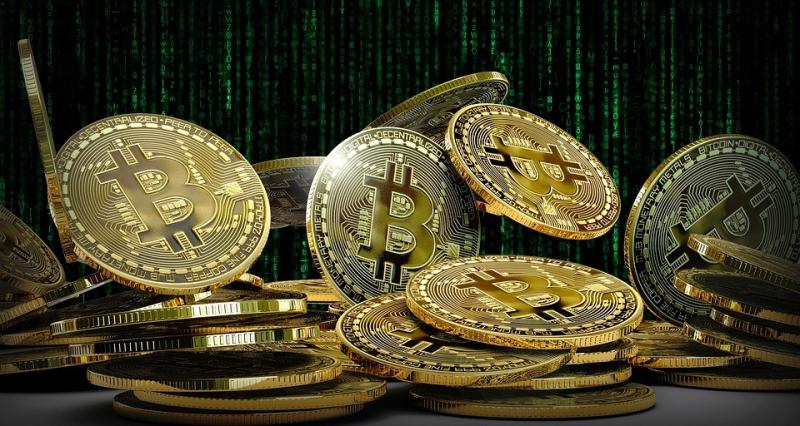 Source: pixabay.com
The new approach comes in contradiction with the official measures taken by public authorities. Although Chinese citizens were still able to buy Bitcoin online, despite the ban, using VPNs or other methods to cover their identity online, this could mark the beginning of a transition.
Price trades around 2019 high
Although the chances of a total reversion of the steps taken in the past two years is very unlikely in the near term horizon, the Chinese market could have a huge contribution in supporting the price of Bitcoin. With 1.3 billion people, the demand side could be hugely influenced. Digital assets represent an alternative for people in China since the population had limited access to banking services.
In the meantime, the Bitcoin price continues to trade very close to 2019 high, which located at $8,388 on the Coinbase exchange. As the Atecs Capital weekly market review stated, the momentum in Bitcoin had been very strong for the past two months, pushing the price towards levels not seen since mid-2018.
Weekly LocalBitcoins volume charts show that even though Bitcoin trading in China dropped significantly since the end of 2017, a slight pickup can be noticed since February 2019, when the Bitcoin price was already building on the upside. Increasing demand from China will have a significant impact on the future performance of Bitcoin, as the current price action performance show there is still little interest from sellers, even in these overbought conditions.
---
More to Read: